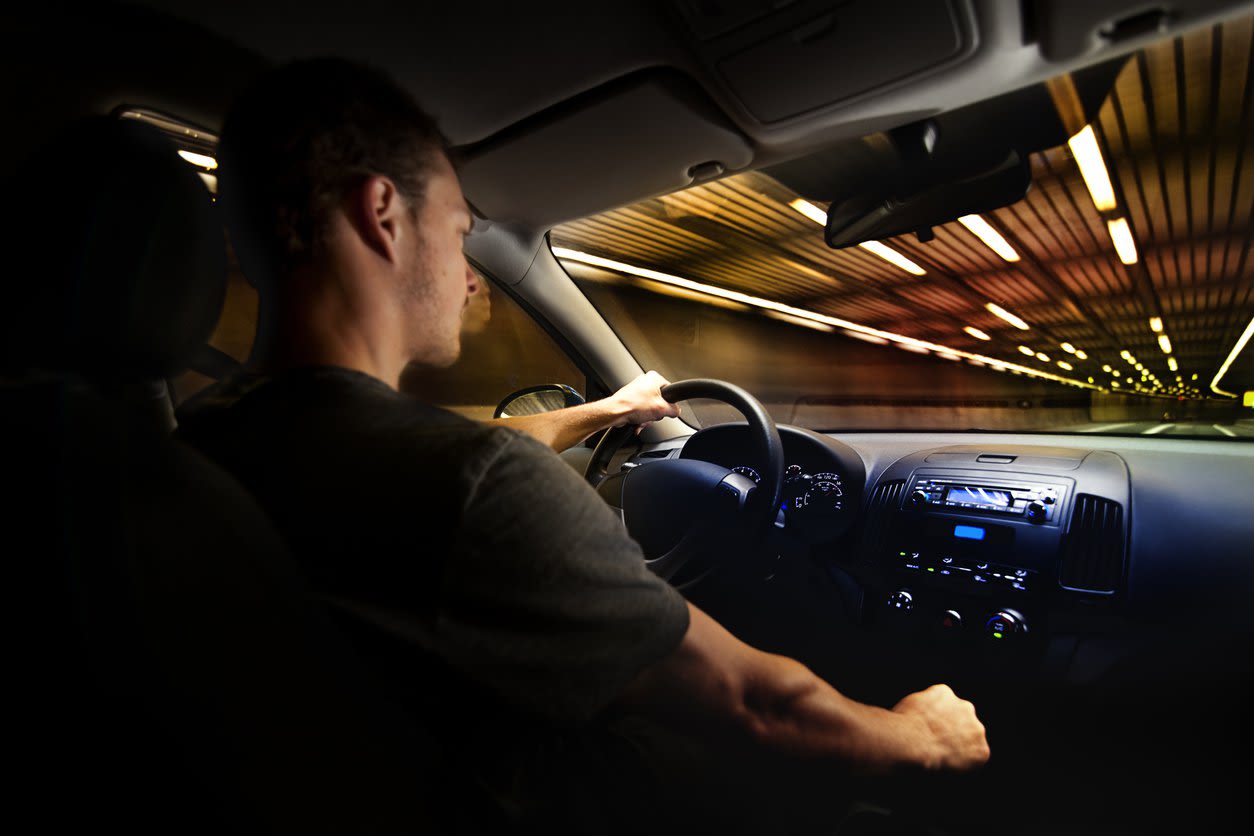 Rental Car Insurance: Do I Need it?
---
Whether you're looking to rent a car to take a vacation or you simply need one for a few days while yours is being repaired at the mechanic, you will be asked several different questions by a rental car agent, one of them being "would you like to purchase insurance coverage for the vehicle?" Now, the reason this question needs some thought and consideration put into it is because there is always that chance that you could engage in a car accident or another vehicle could hit you from behind.
While we never anticipate a car accident happening, that is why they are called accidents.
The fact is, we can't control other driver's behavior which means we can't prevent each and every collision from occurring. So, while it is evident you are going to be asked this question, the next to follow would be, "should you purchase this additional coverage?" Rather than standing there contemplating as to which option is the best, consider the information we are providing below that can help you to make an informed decision instead of guessing whether you need the additional insurance coverage or not.
After all, the last thing anyone wants is to have to pay for a damaged rental car all because they opted out of having to pay a few extra dollars for the insurance that would have covered them.
Prior to renting a car, check with your insurance agent as to what coverage you have. You may be surprised to learn that the auto insurance you pay for each and every month actually covers you, even if you engage in an accident while driving a rental car, according to the Insurance Information Institute (III). Now, if you are renting the vehicle for business and not for recreation, then you may run into some problems so be sure you clarify this with your agent when discussing your coverage.

Find out if you have collision or comprehensive coverage under your policy. The III says that if you don't have these coverages, you may not be covered in the event the rental car is stolen or damaged. Unfortunately, this does happen, and you wouldn't want to be held liable for you a vehicle you don't even own.

Contact your credit card issuer to find out if they cover rental car accidents. In some cases, "the credit card in which you use to rent the vehicle may provide some type of insurance," although the coverage is likely limited says the III. Therefore, to be clear on what your credit card issuer will and will not cover, simply contact them and find out.
Now, in the event you are involved in a car crash with a rental in Columbus, OH and have a few legal questions you need answered, contact OH car accident lawyer E. Ray Critchett. It is important that you not only become aware of what your legal rights are but what you are responsible for given you caused the collision. So, to become more informed on all this and more, simply contact our firm today at 740-282-5393 and schedule an initial consultation.
You can reach E. Ray Critchett, LLC at:1071 S. High StreetColumbus, OH 43206740-282-5393