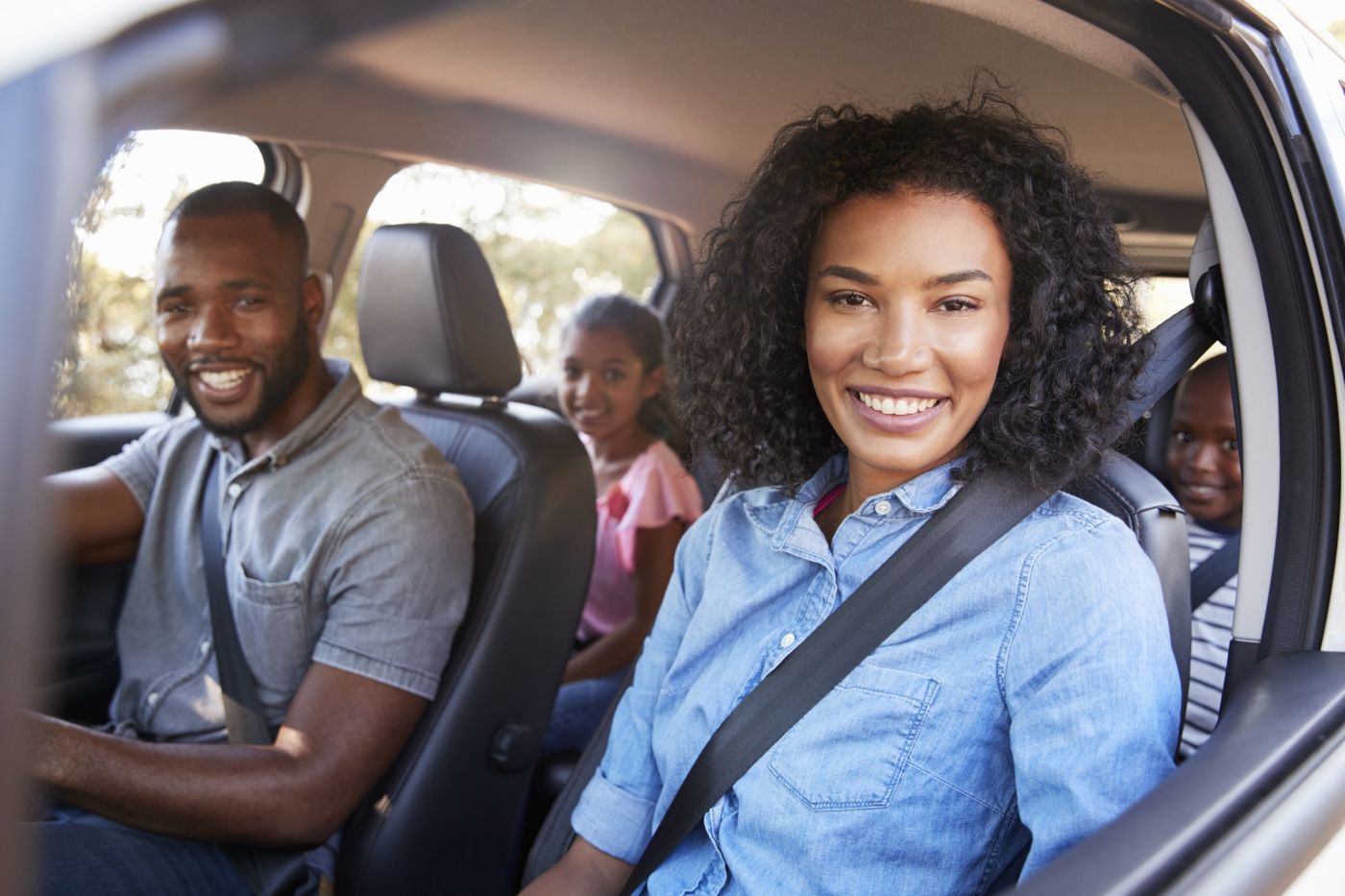 What Motivational Messages Can be Used to Encourage My Child to Wear Their Seatbelt?
---
Being a parent isn't always easy and unfortunately, there is no rulebook to help you with this job. There are, however, tips available that can help you in all areas of being a parent. From selecting the healthiest foods for your kids to choosing the most beneficial educational websites for them to learn from, there are an abundant amount of tips on the internet and inside of books that can contribute to making being a parent easier. Now, while we don't have tips on how to educate or nourish your child, we do have tips on how to encourage them to wear their seatbelt.
You see, many children, especially those who are entering into their teen years, often think that wearing a seat belt isn't "cool" or even necessary. In reality, seat belts save lives despite how they look or feel. The National Highway Traffic Safety Administration reported that in 2016, seat belts saved 15,000 lives nationwide. So, below are a few messages the NHTSA says you can use when trying to encourage your child to buckle up each time they get inside a vehicle so that they protect themselves from severe injury or death in the event a car accident occurs.
Messages for elementary school-aged children (Generally kids between the ages of eight to 12):
"After you buckle up, you can play with [an electronic device]."

"Not buckling up means not going to [that super-fun place]. It's your choice—buckle up, or we stay home."

"I know we take this [short] trip every day, but most deadly crashes happen near people's homes."

"We may be driving slowly, but most deadly crashes happen at speeds of less than 40 miles an hour."
Messages for middle-school aged children and even older:
"If the police see you're not wearing a seat belt, I could be fined and that's going to come out of your allowance.

"Most fatal crashes happen within 25 miles from home and at speeds of less than 40 miles per hour."
Aside from these motivational messages, you can also use your own personal stories that detail why it is important for your children to always be buckled up each time they get inside a vehicle. It is crucial that your children build the habit of always wearing their seatbelt despite the length of the car ride or the destination they are going to. And because all parents ultimately want to do all that they can to help keep their child protected, you can start by requiring your kids to buckle up, whether they are driving with you, a friend, or another parent.
Now, if you or your child was recently involved in a car crash and sustained some serious injuries, you are encouraged to contact Columbus, OH personal injury attorney E. Ray Critchett to help you recover the compensation you and your child might need. Whether you have medical bills you cannot afford or are forced to now live a different life after sustaining the injury, you need a reliable and skilled accident lawyer in Columbus, OH working on your side.
You can reach E. Ray Critchett, LLC at:
1071 S. High Street
Columbus, OH 43206
740-282-5393