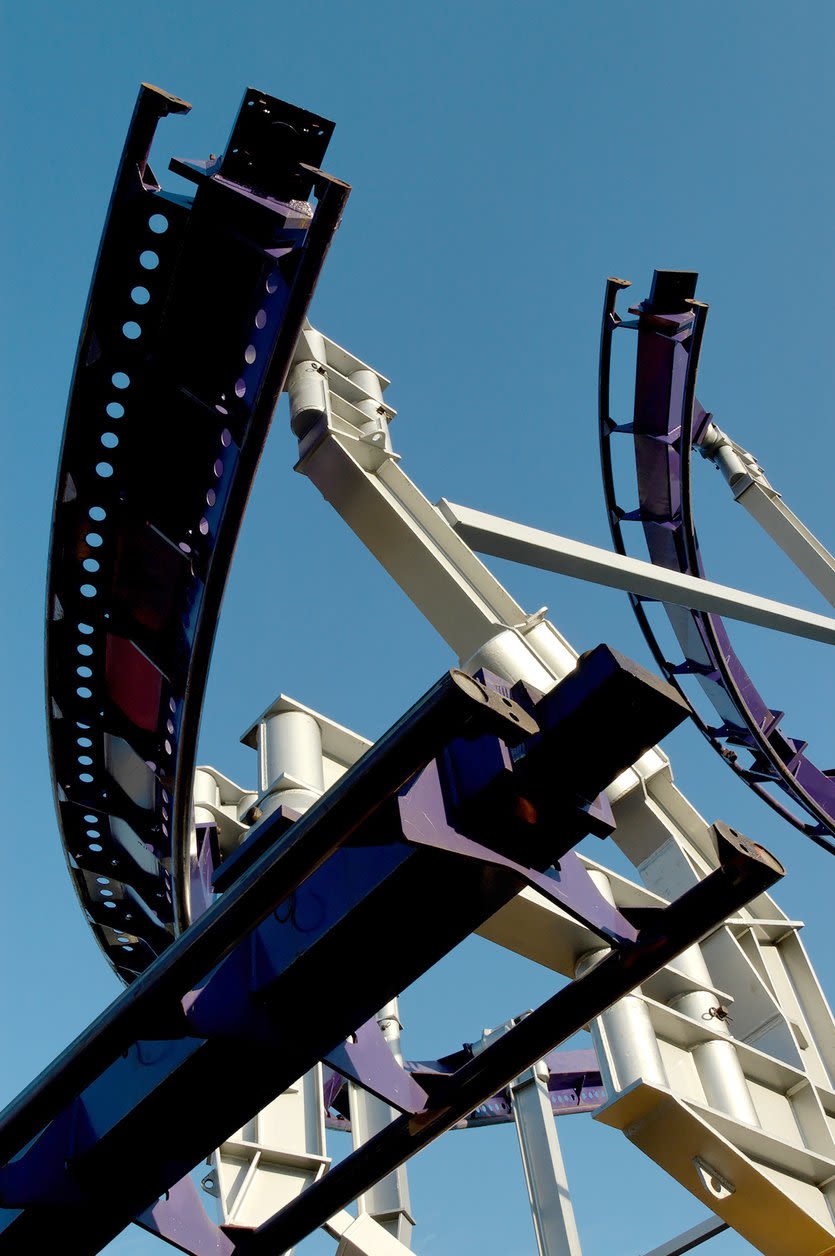 Settlement Reached in Case Involving Ohio State Fair Accident Victims
---
Last summer, a tragic accident occurred at the Ohio State Fair involving the Fire Ball ride that resulted in one person dying and seven others sustaining injuries. Eighteen-year-old Tyler Jarrell was one of the victims who was thrown from the ride and killed as a result of the serious injuries he sustained. Now, the State of Ohio and the Ohio Expositions Commission, who is responsible for running the fair, has reached a settlement agreement.
Back in February, the commission voted to approve the agreement in a meeting that was held and one of the terms of the settlement would be that "no money will come from the state treasury and the plaintiffs release the state and Ohio Expositions Commission" [Source: ABC On Your Side]. Although the amount of the settlement hasn't been disclosed, a spokesperson for the commission stated that the next step in the process is for a lawsuit to be filed so that the Ohio Court of Claims can approve the settlement.
One of the reasons why the victims and their families were entitled to a settlement is because after an investigation was conducted, it was determined that a support beam had excessive corrosion which caused it to tear apart. Had the ride been inspected properly or the staff closed the ride because of the corroding beam, this accident would not have happened. Therefore, because negligence played a role in causing it, the families had valid reasons for requesting that a settlement be provided.
How does this case help you understand the many aspects involved in filing a personal injury lawsuit in Ohio?
This incident brings up a few important factors that come into play when dealing with a personal injury or wrongful death case. For instance, it reveals that requesting a settlement or filing suit can take a great deal of time before a settlement is reached. So, if you are planning on filing a lawsuit against a party for the injuries they have caused you to suffer from, be patient as agreements aren't reached overnight.
Something else this case brings up is how complex a personal injury case can become. There is a specific process a person or their surviving family will have to go through if they wish to hold someone accountable for their injuries and depending on who you are planning to sue, the process and timeframe you have to sue will differ. This is one of the reasons why I always encourage victims of accidents to retain a Columbus personal injury attorney who understands what steps need to be taken and will act aggressively so that a settlement can be reached in a timely manner.
Aside from understanding the time it takes along with the process involved in filing a personal injury lawsuit, you also want to be sure that after being involved in such a traumatic accident that you have all the support you can get. At E. Ray Critchett, LLC, we understand the physical and psychological struggles you might be going through if you were recently injured in a car, truck, or even work accident. That is why we are here and available to provide you with the legal assistance we offer.
So, if you were involved in an accident in Columbus, OH and yet have to retain a personal injury lawyer, call us now at 740-282-5393 and allow us to explain why we are the professionals you need to help get your lawsuit filed and you on your way to receiving the compensation you are rightfully entitled to.