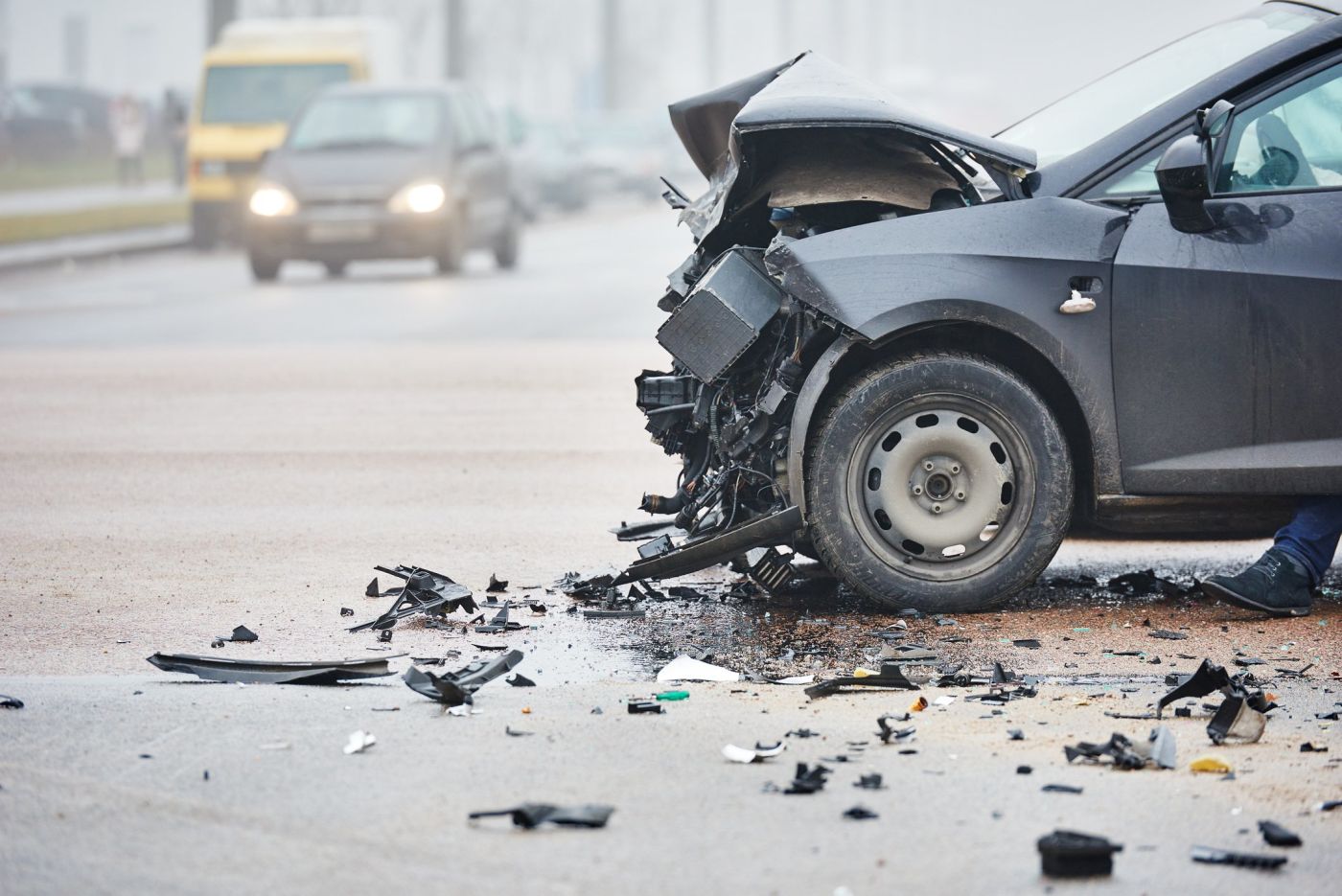 PGA Player Bud Cauley Involved in Single-Vehicle Auto Accident in Ohio
---
PGA Tour player Bud Cauley, 28, was involved in a tragic auto accident on Friday, June 1st. According to Golf.com, Cauley had been out with James Wisniewski, who is a former NHL Columbus Blue Jackets player and two of his friends when their car went off the right side of the road. It then hit a culvert and went airborne before striking a large tree. The vehicle continued in motion hitting several smaller trees in its path and eventually came to rest in a ditch. The vehicle was being driven by 37-year-old David Crawford at the time of the crash that occurred near Muirfield Village Golf Club.
After suffering from four broken ribs, a broken leg, and lung injuries, Cauley had to have surgery performed on June 3rd. The medical procedures were performed at a hospital in Columbus, OH and ESPN highlighted that Cauley had to have four plates put on his broken ribs. He was expected to remain hospitalized through last week as he recovered from the surgery. Healthcare professionals estimate that Cauley won't be able to fly for the next few weeks either because of his collapsed lung. The news sources reported that Wisniewski suffered a broken leg.
Justin Thomas Speaks Out on His Former Golfing Partner and Friend's Accident
Justin Thomas, who is the No.1 ranked golfer in the world and a good friend of Cauley's, went to visit the PGA golfer and said that he was doing well after the surgery. He stated that he was talking and even laughing but had to refrain from doing either too much as it was painful. Cauley was expected to play in the U.S. Open sectional qualifier on Monday but was withdrawn. He had made a comeback this year after suffering a shoulder injury in 2015. He did, however, miss the cut at the Memorial with scores of 77-76. Thankfully, the golfer, along with the other occupants in the vehicle are alive and working toward recovery.
Being involved in a car accident or having a loved one suffer an injury in a crash is always hard to accept. Some accidents result in minor injuries that can be healed with therapy while other injuries are more serious and require surgery. And even then, that isn't a guarantee that a victim will be able to continue living the life they were able to prior to the accident. Because accidents bring on many unexpected circumstances and expenses, it is important that after being involved in a collision, that you explore your legal options that can help you recover the compensation that can make this time a little easier.
If you or someone you know has been involved in a car crash recently and have to yet to speak with a lawyer, consider contacting Columbus, OH personal injury attorney E. Ray Critchett. The Law Firm of E. Ray Critchett, LLC can assess your injuries and the lifestyle you are now forced to lead and help determine what you are entitled to that can help cover any incurred expenses as well as the lifestyle changes. And if you would like to take advantage of the free consultation we offer, call us at 740-282-5393 today.
You can reach the Law Firm of E. Ray Critchett, LLC at:
1071 S. High Street
Columbus, OH 43206
740-282-5393