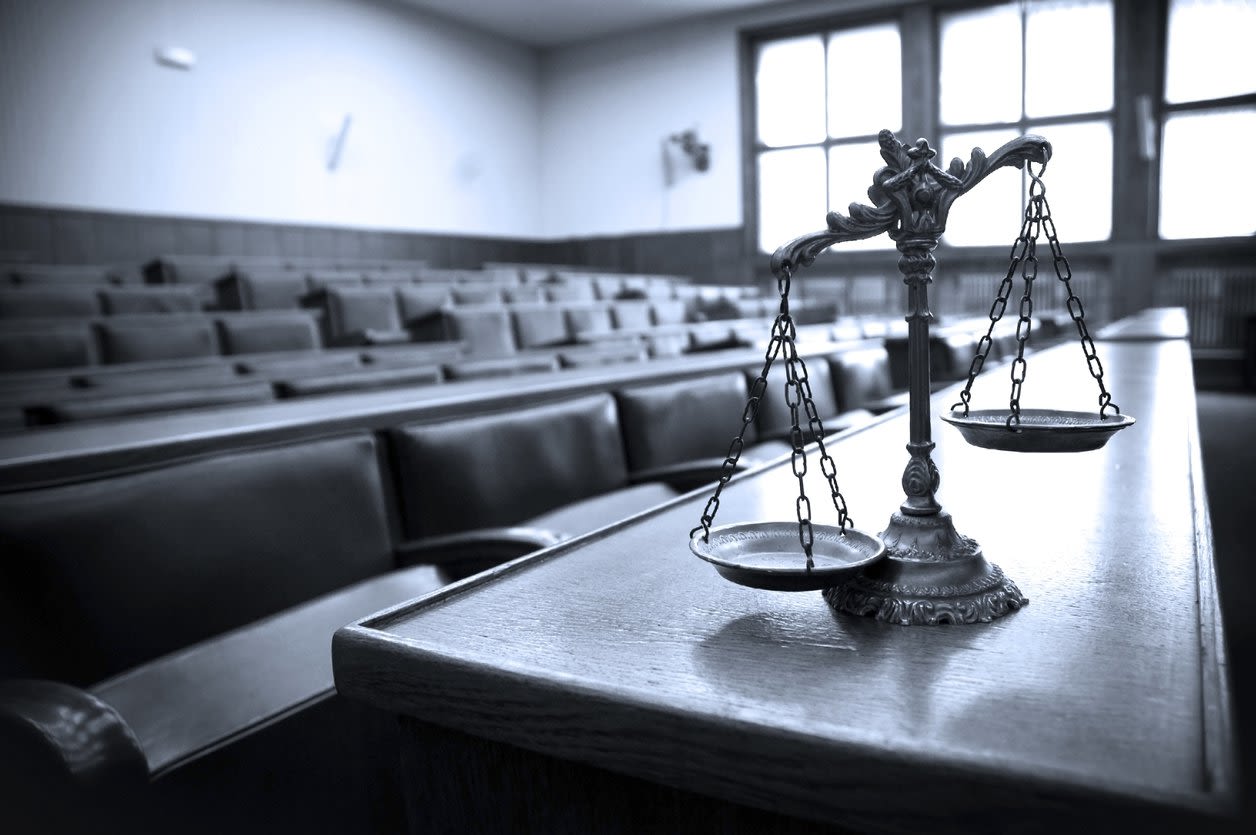 More Than 350 People Become Ill After Eating at a Chipotle Mexican Grill Location in Powell, OH
---
Over the course of the past few months, many individuals across the U.S. have had to become rather cautious when they shop for food or choose a restaurant or fast-food establishment to dine at. Why? Well, there have been a number of food recalls issued along with complaints of individuals getting sick after consuming certain types of foods or after eating out at certain food establishments. The first major recall citizens were hit with was the romaine lettuce recall that began after companies learned certain brands of the lettuce may be contaminated with E. coli. We then were faced with the recall on pre-cut melon that was said to be "tainted with a dangerous strain of salmonella bacteria," [Source: Web MD].
And just recently, a fast food chain that has become widely known for taking a healthier approach to making burritos has been placed under the spotlight after more than 350 people reported that they had gotten sick after eating at one specific location in Ohio. The food establishment we are talking about is Chipotle Mexican Grill. Eater reported back at the beginning of August that dozens of people first complained that they had gotten food poisoning after eating at a Chipotle located in Powell, OH, which is about 20 minutes away from Columbus.
A few days after the first complaints were filed, many more came pouring in and the company had to close down that particular location. The news outlet highlighted that the Ohio Department of Health said it received calls from more than 350 people claiming they had gotten sick after eating at that one location. After learning just how many people had gotten sick, a Chipotle spokesperson issued a statement saying, "Our protocols identified a handful of illness reports at one restaurant in Powell, OH. We acted quickly and closed this single restaurant out of an abundance of caution. We are working with the local health department and we plan to reopen this restaurant today." The news outlet also stated that Chipotle was not denying it was responsible.
Individuals who ate at the Chipotle restaurant claimed they suffered from "nausea, vomiting, and diarrhea." While that location has since reopened after hundreds of people became ill after eating there, a few have already come forward and filed personal injury lawsuits against the company. One lawsuit is seeking $25,000 in damages for the symptoms the individual was forced to suffer with [Source: FOX 28]. And lawsuits aren't the only thing the company should be worried about. Eater said that Chipotle's stock had dropped nearly 10% after news broke regarding the foodborne illness.
Although the burrito chain experienced a scare back in 2016 when individuals became ill from an E. Coli outbreak, this is the first case since the chain's new CEO, Brian Niccol has taken over. And given he just took on this new role, many are wondering how he plans to address the issue and what steps he plans to take so that this doesn't happen again.
If you have become ill after consuming food from your local grocer or even at a fast food establishment and you think the food may have been contaminated, it would be a good idea to contact Columbus, OH personal injury attorney E. Ray Critchett. Although the company who produced or grew the food may not have intentionally gave you something that would make you sick, they could potentially be held accountable if they caused you to suffer from an illness that has caused you to seek medical treatment or even put you out of work for a few days.
So, if you are interested in learning how a Columbus, OH personal injury lawyer can help you after having fallen ill to a contaminated food, visit or call E. Ray Critchett, LLC at:
1071 S. High StreetColumbus, OH 43206740-282-5393