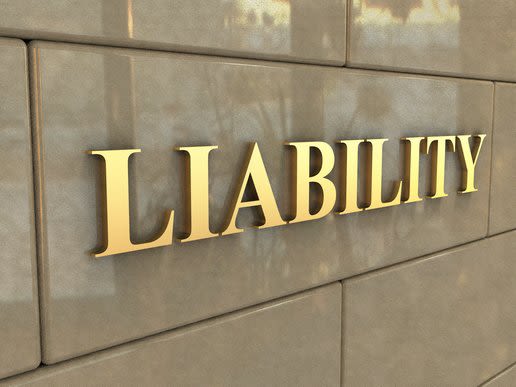 Family Infected by Tainted Pre-Cut Melon First in the Nation to Sue
---
Food production and processing companies are responsible for distributing foods that are safe for customers to consume. Sometimes, however, these companies find themselves with a batch of tainted foods on their hands that not only can lead to a person becoming ill if it is consumed, but also at risk of dying depending on what the bacteria the food contains. Therefore, when a food is suspected of being contaminated, the company responsible for producing it or processing it has the duty to inform the public so that this batch of potentially hazardous food can be taken off the market and/or out of the fridge or cabinets of the consumers who may have already purchased it.
While companies work to try and identify when a batch of food may contain bacteria that is potentially harmful to consumers, sometimes, it isn't until someone becomes sick that they learn that the food was bad. Over the course of the past few weeks, we have been warned to avoid several different foods including Romain lettuce as it was said to contain E.Coli as well as pre-cut melon as it could contain salmonella.
Unfortunately, many have already become ill after having consumed these foods before knowing they were potentially hazardous to their health. And one family in St. Louis has decided to take legal action against the company responsible for distributing pre-cut melon that led to a child becoming diagnosed with Salmonella poisoning. The complaint was filed in the U.S. District Court for the Eastern District of Missouri after a mother learned that her young child ate tainted pre-cut melon that was packaged by Caito Foods and sold at Walmart. The mother noticed that her child began showing signs of Salmonellosis after eating the melon and eventually had to take her child to the emergency room. It was then that she was diagnosed with Salmonella.
The truth is, consumers aren't able to distinguish foods that are safe and foods that are hazardous as there are really no signs that determine this, said an attorney that spoke with PR News Wire. We are putting our trust in these companies who make and sell foods to "ensure the food is safe before they sell it to customers."
Can I sue a company if I become ill from a food that contained a bacterial virus?
After an individual has become ill from eating a food containing harmful bacteria that has led to them suffering, they can take legal action if they choose. However, product liability lawsuits are often some of the most complex cases and can take time to get through so you must have the right legal team working behind you if you want to obtain an outcome that is favorable to you and your family.
Therefore, if you live in Columbus, OH and believe you have a viable case on your hands, contact OH personal injury lawyer E. Ray Critchett at 740-282-5393. You can schedule an initial consultation where we can sit down and discuss your legal rights along with the options you have and then you can make an informed decision on how you want to proceed with your case. E. Ray Critchett, LLC has extensive experience in handling personal injury cases and would be more than happy to work with you and help you to hold the negligent party accountable for your pain and suffering.
You can reach E. Ray Critchett, LLC at:
1071 S. High Street
Columbus, OH 43206
740-282-5393